Performance Test Center
Comprehensive performance testing with the latest and advanced networking equipment.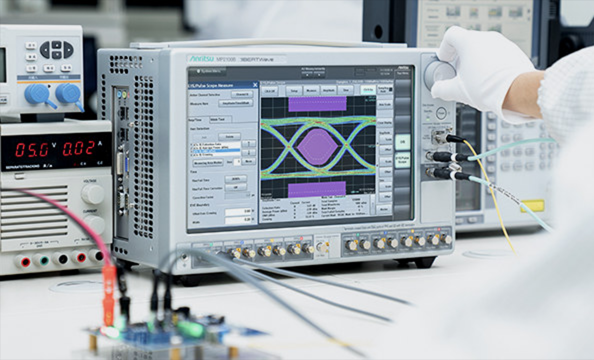 TX/RX Signal Quality Testing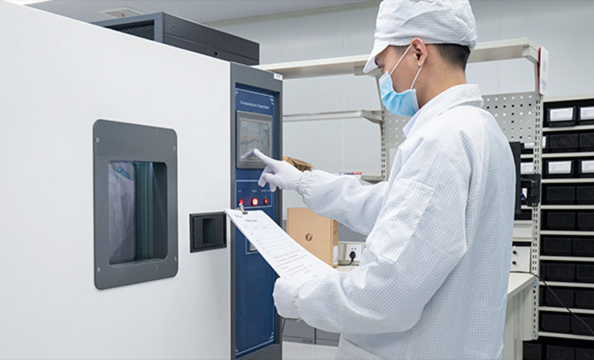 Reliability and Stability Testing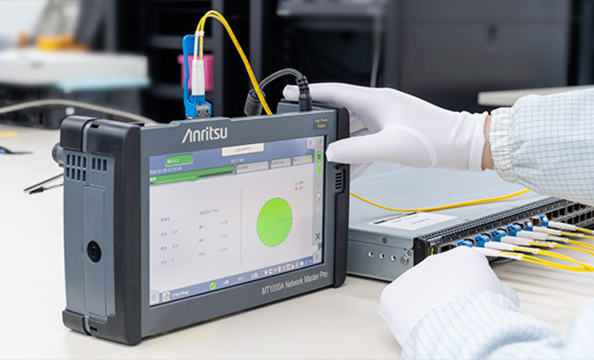 Transfer Rate and Protocol Testing




Optical Spectrum Evaluation





Customized Testing Program



Every unit can be customized testing program in our advanced lab to meet individual project requirements.
-- Intended application coding
-- Target switch environment testing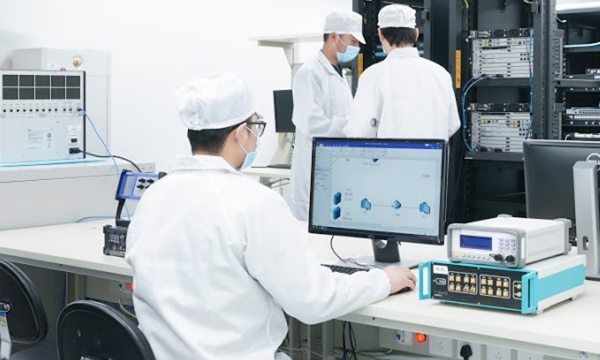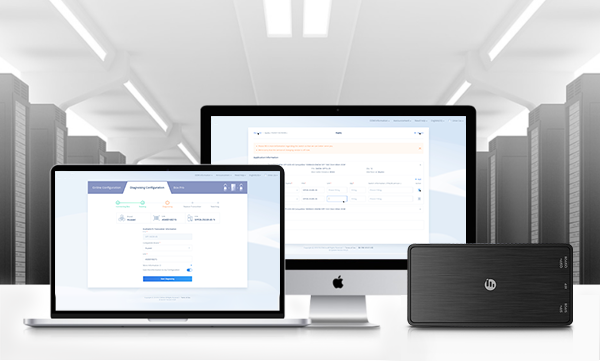 Easy to upgrade the firmware of transceivers, solve your configuration problems, and provide digital diagnostics monitoring with Xuchuan Telecom Box.